About The Gateway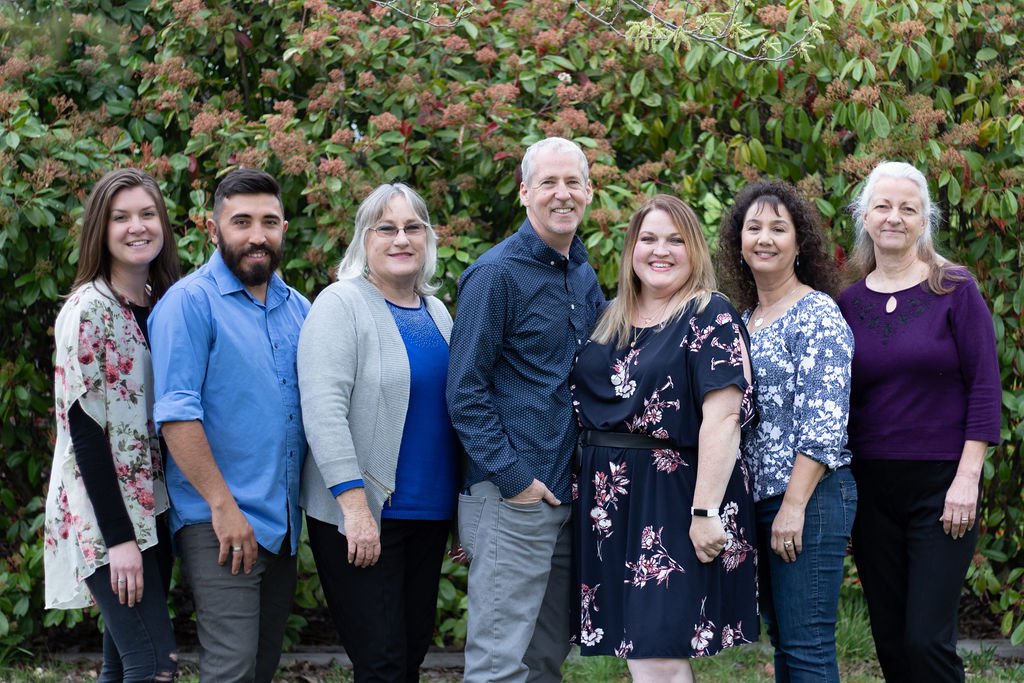 We are a non-denominational church located in the greater San Francisco Bay Area passionate about advancing God's kingdom and loving people well. We do church as family. Purposing to love one another, we join together in celebration of who God is and who He made us to be.
As we worship, we encounter God's presence where our lives are changed forever as we experience Him. Through the word, we teach a pathway to living in the wholeness and fullness of God. This is a safe place where you can experience the love of the Father. His love sets us free to live a life of fullness.
As we learn about the creativity of our God, we discover the uniqueness He created within each of us. It is the discovery of that uniqueness that positions us to fulfill the individual call God has on each of our lives. Taking hold of our call, we join together to greatly impact the world around us.